ENCHANTING THE INVALUABLE WASTED PLASTIC
OUR PROCESS ALWAYS STARTS WITH ONE QUESTION:
Can we transform it?
Translating visions into tangible products, Olah Plastic is a sustainability-focused creative collective from Bandung. No need to ask, regardless of its dirty looks, damaged, and lonely in someplace. It's our pleasure to turn plastic waste into something better.
Our troop ↓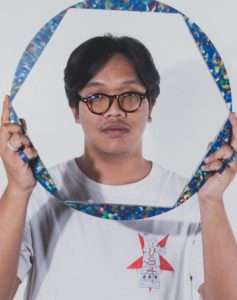 Rizal Aziz
Creative Director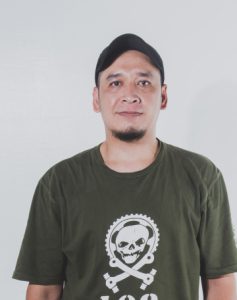 Muhammad Rais
Research & Development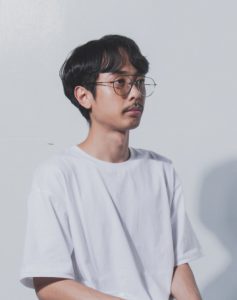 Muhammad Reynaldi
Head of Finance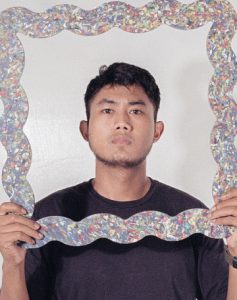 Rikat Ardisasmito
Head of Production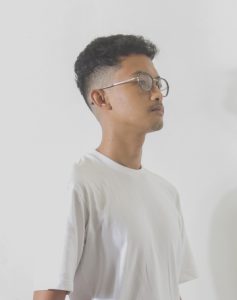 Bayu Wicaksono
Business Development & Partnership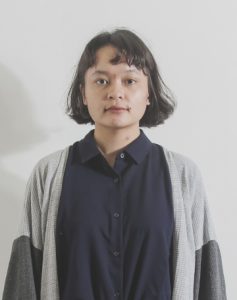 Regina Dyani
Product Designer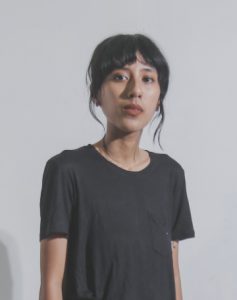 Cadrilla Bareno
Graphic Designer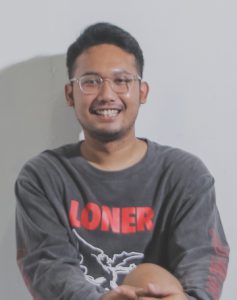 Aldiansyah Waluyo
Photographer
These are our step-by-step affair...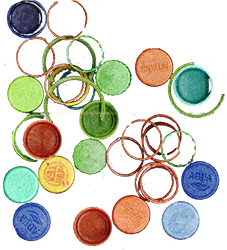 Recycling
Can we transform it?
Processing
Yes! Our artist spills his ideas; while our mixologist prep the color mixtures.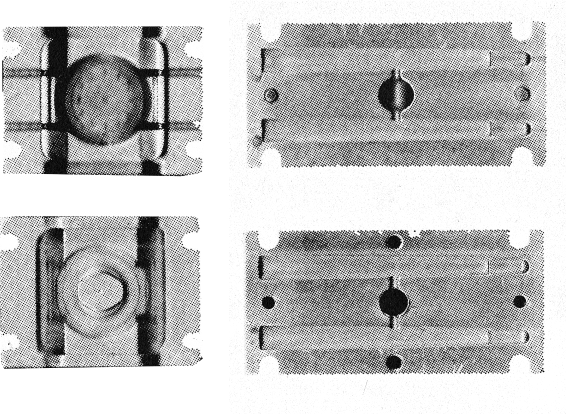 Forming
Thus, our plasticsmith will cast a spell, and voila!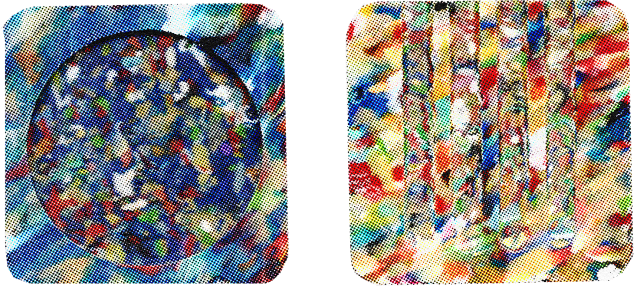 Voila!
Transformed it into valuable material and products! So here we are, enchanting the invaluable wasted plastic.
EXPLORE OUR PRODUCT COLLECTION AND STRAP THEM TO YOUR CART!